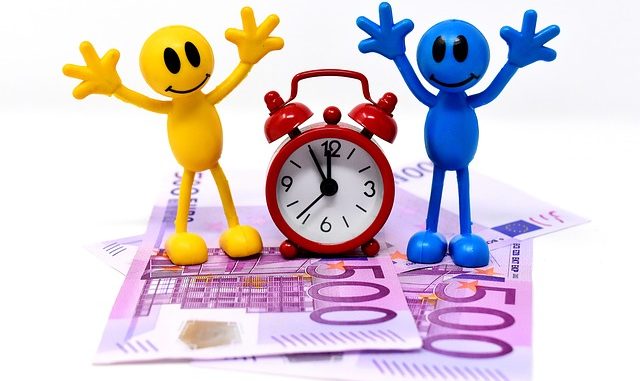 Published in El Pais 7 April 2018
I know, I know, kids should be kids and they shouldn't need to worry about grown up stuff and certainly they shouldn't get stressed about money issues. Well I am an economist and I am already teaching more than 13 years family economics and I really disagree.
Many  give their kids the idea that the world is a perfect place and let them grow up in a bogus perfect world were nothing is wrong and there are no restrictions. Money is never a problem and buys all one wants. This is a bad idea. I think we underestimate the capability of kids to deal with difficulties. Learning to deal with money management is an important part of growing up. With money comes the capacity to make the correct decisions for today and the future. If you as a parent give your kids weekly pocket money on which they can decide on what they want to spent it on, they already gain the skill to decide what is best between spending or saving.
Bill Gates once said: "Life is not fair, get used to it". As a good scientist I also checked some statistics and it has been proven that if parents teach their kids already from a young age that saving is important and give them a weekly amount of money they them self can decide on how to spent, they will have 50% – 70 % less problems with payments and debts! Besides, 35% will have less problems to deal with the daily economics. So isn't it worth it to expose your kid to his own financial and economics management as of an age of four?
Another aspect that needs special attention is to make our kids resistant against the temptations created by contemporary marketing. New techniques define exactly what kids like, where and how to make publicity and we cannot switch off those exposures. How often our kids ask us to buy a certain toy just because they saw it on a publicity?. Parents, we know they will only play with it a few days after which it disappears in a black hole. Talk with your kid about it and explain the technique those marketing guys use to convince them and that they are actually being cheated.
In short, teach your kids about money, it probably will be the best investment you do for your kids!