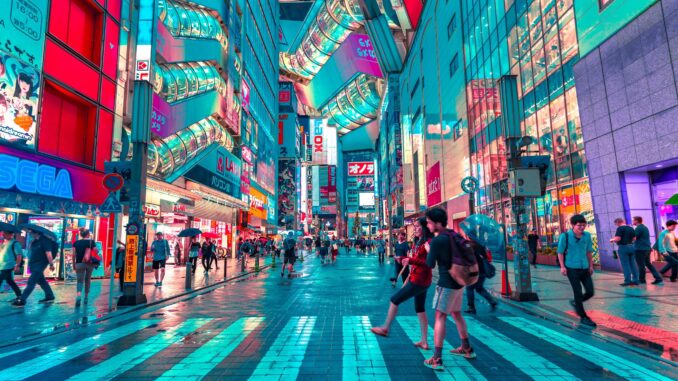 Published in El Pais, 17 July 2021.
The world "Normal" has been thrown around a lot. "New normal" has often been used to describe the current situation of no to limited travel, social distancing and working from home. "Returning to normal" is often used to describe returning to life like what it was before the pandemic but is it bold to assume that what "normal" will look like post pandemic?
One only must look to Italy to describe how much things have changed. Shopping there is often seen as a social event. One would go with friends and family to get groceries and clothing. It is because of this that despite having the proper logistics to accommodate it, the country had one of the lowest online shopping rates. The pandemic has of course changed that as like it or not, Italians were forced to get everything online. The interesting thing now, however, is with restrictions lifting and life returning to normal, they are not going back to brick-and-mortar stores. Online shopping continues to surge, and Amazon has gone on a huge hiring spree, expecting the online trend to continue.
Where we work and go to school is another question mark. Some CEOs have called for going back to the office while others have expressed their desire to make it a more permanent solution. The largest expectation will be that some hybrid will come from this, with working from home 2-3 days a week and spending the rest of the time at the office. Education may have a more prominent role online as well. High school and University courses may take advantage of this new format for some courses to help with overcrowding in schools and instructors of computer related classes such as coding have already expressed how much better things are this way.
I am sure there are lots of ways things will change permanently and customs pre pandemic will be gone for good. Will you shake my hand? Will sick days be mandatory? Will malls still be a thing? These are important questions to ask oneself when we are deciding whether things are now "normal".